Snow removal & snow plow services
Snow removal for residents & commercials: cleaning driveways, entrances, garden pathways or parking lots. Our goal is to make sure all parking lots, entrances and driveways are accessible all day throughout the winter. During night snowfalls we strive to complete all properties by 6:30 a.m, 24 hours per day seven days a week. We start the snow cleaning only above 30 mm of snow thickness.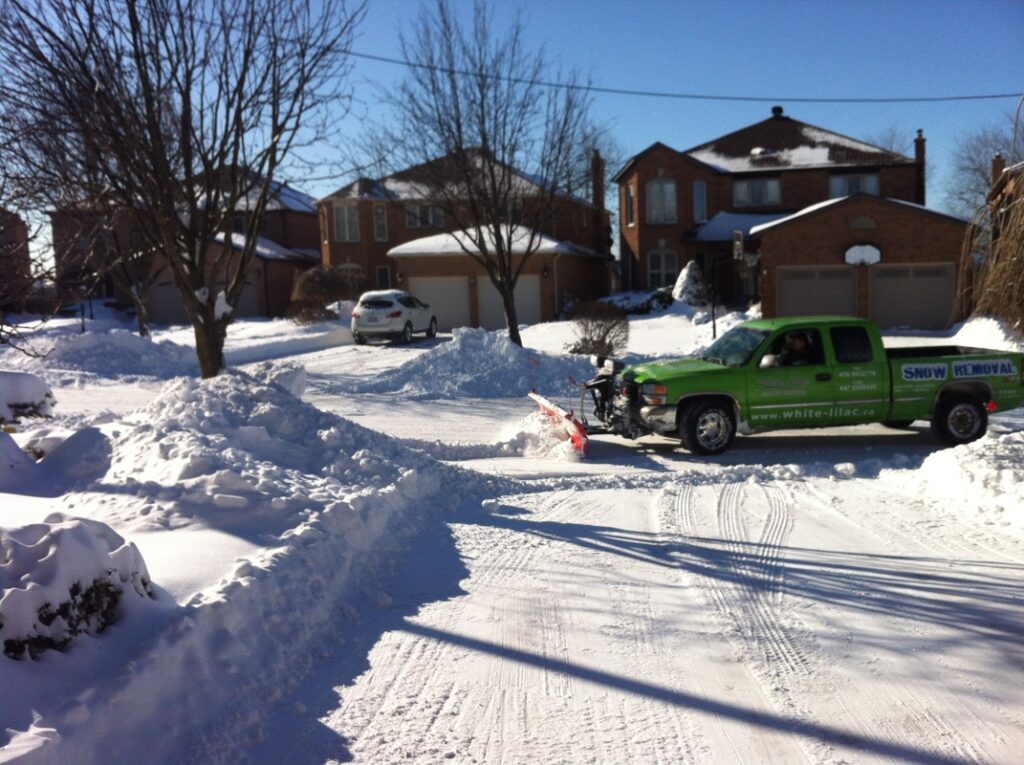 Before the first snow has even fallen, we marked all the hazardous points on your property, like curbs, steps, and other objects, we can clear the snow without causing unnecessary damage to your property. We will plow fallen snow on your driveways only if accumulation exceeds 30 millimeters in depth.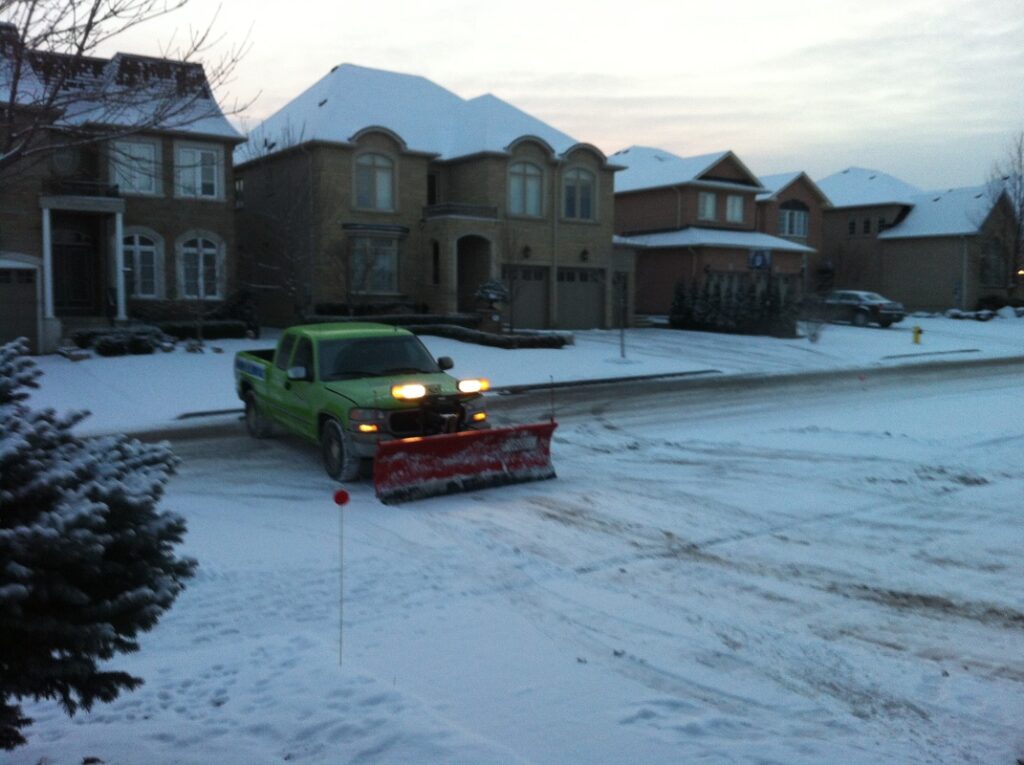 With our competitive pricing and reliable services, we offer different snow removal packages for residents and company clients too. Our popular snow removal services based on a monthly plan, and include unlimited snow plowing and ice prevention. The snow removal season starting on 1st November and lasting until 31st March.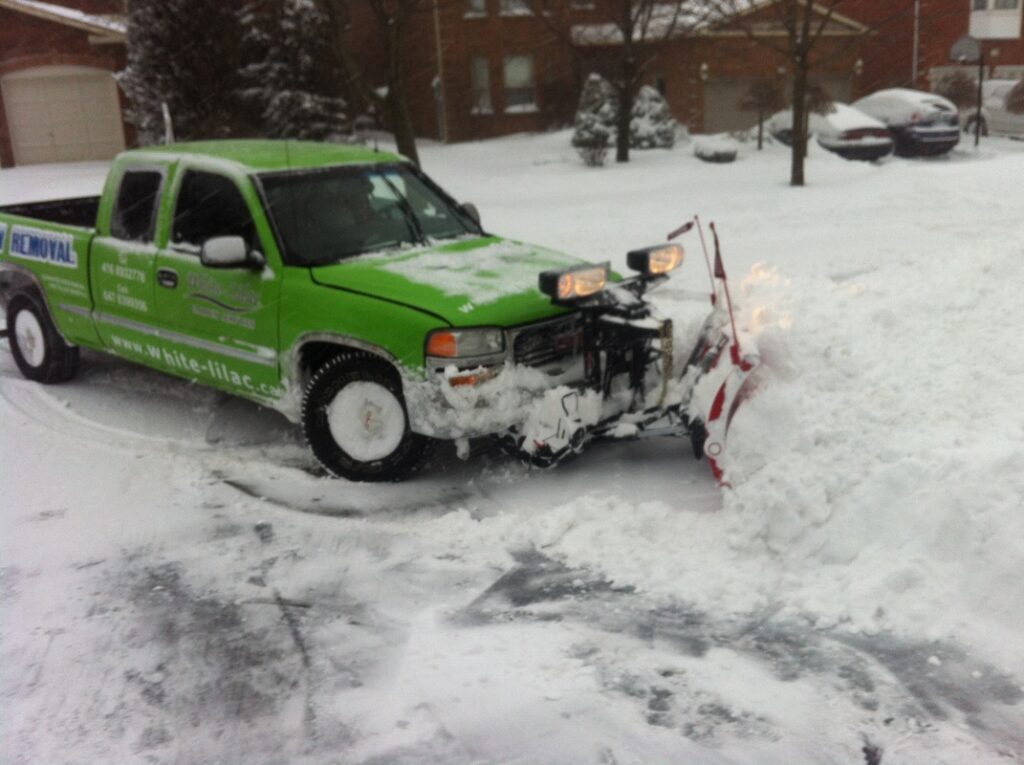 Our vehicles are with GPS tracking, designed for the demands of professional snow removal services. We track and record all site visits, and can provide you the map logs to confirm the visits.
Snow removal service packages include:
-Custom packages for each property!
-Unlimited snow removal
-No hidden charges and fees
-As needed: can request for environmental friendly salt alternative (extra charges)
Areas of service include:
– Steps
– Driveways
– Walkways
– Parking lots
– Other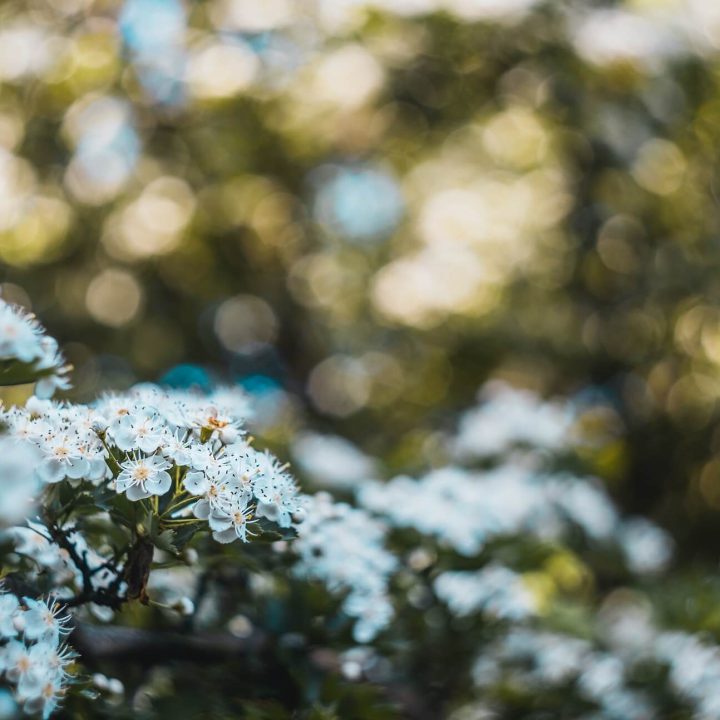 Let's Make Your Garden Beautiful And Green!